PTA 2019
Exciting times ahead!
HELP RAISE MONEY FOR SCHOOL
Friday 29th March 2019
PLEASE SEND ANY DONATIONS OF CLOTHES, PAIRED SHOES, BAGS & BELTS
OUR PTA HAVE RAISED A STAGGERING AMOUNT SINCE SEPTEMBER
£3550.07
A BIG THANK YOU FROM ALL PUPILS & STAFF
So far some of the funds have paid for Lunchtime play equipment and activities.
MON 01 OCT TO THU 04 OCT COIN CHALLENGE
YOU RAISED A WHOPPING £401.78
WINNERS
CLASS 3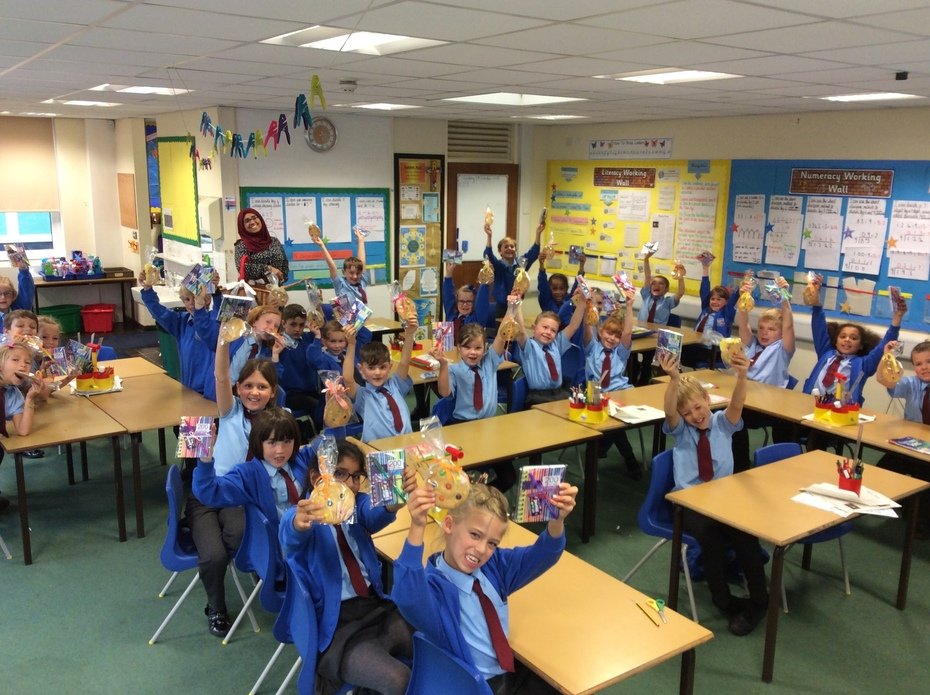 ALL PTA INFORMATION/EVENTS LETTERS CAN BE VIEWED IN FULL UNDER OFFICE/LETTERS
PLEASE SUPPORT OUR SCHOOL
AUTUMN DISCO 2018
THANK YOU TO ALL THAT ATTENDED
ANOTHER SUCCESSFUL EVENT.
A MASSIVE £1385.56 WAS RAISED
EVENTS TO WATCH OUT FOR
PTA HAVE KINDLY PAID FOR HUDDERSFIELD GIANTS RUGBY TEAM TO COME INTO SCHOOL AUTUMN TERM 2 TO DO SOME SPORTING ACTIVITIES WITH THE CHILDREN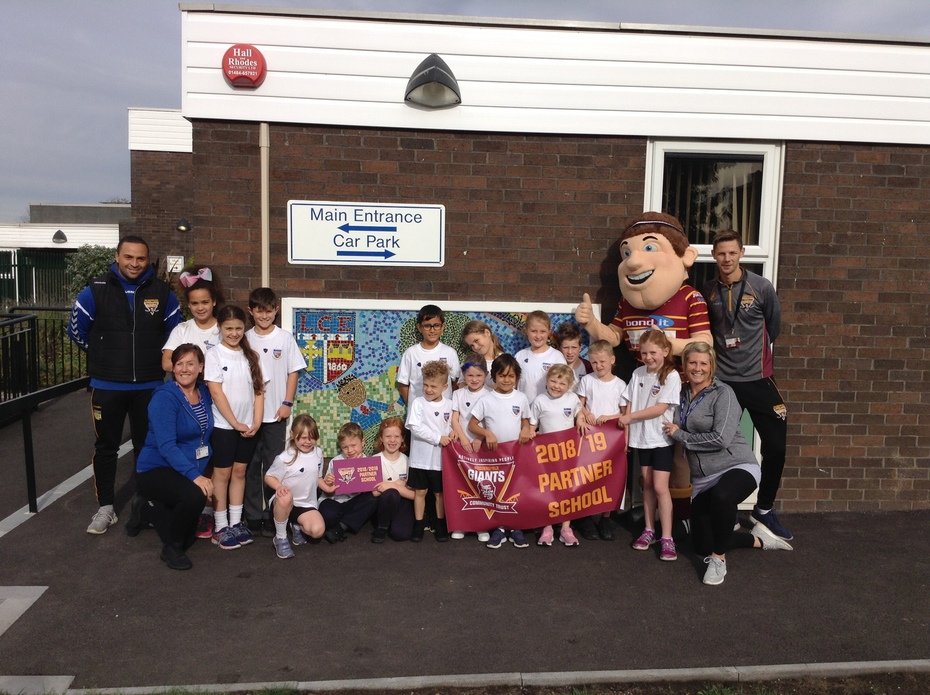 ------------------------------------------------------------------------------------------