Welcome
We hope this site will give you helpful information about our school and some appreciation of our aims and expectations. However, the best way to find out about our school is to come and visit us.
THURSDAY 23rd MAY 19
OUR PTA WILL SELL ICE CREAM & LOLLIES AT 1530 ON THE SCHOOL DRIVE NEAR THE MAIN RECEPTION.
Frm 20p
SHOUT OUT FROM OUR PTA
DO YOU HAVE ANY SPARE TIME TO VOLUNTEER?
PLEASE CONTACT THE OFFICE.
DONATE YOUR OLD/UNWANTED UNIFORM TO THE UNIFORM EXCHANGE - SEE THE FLYER ONLINE NOW
Quick Links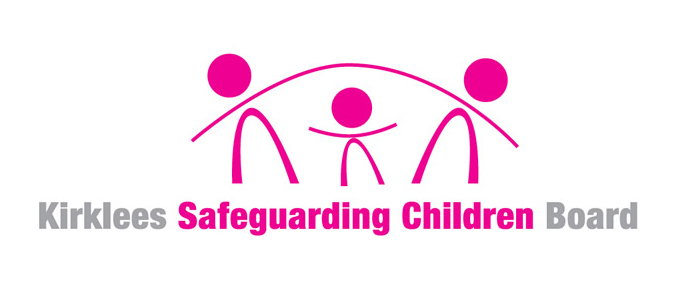 Click on the Kirklees Safeguarding Childrens Board logo above or contact the school and ask for the Safeguarding Lead if you have any safeguarding concerns or need advice.
Latest School Events Calendar Events
Y3 visit Yorkshire Wildlife Park

22

May

2019

8:30 am - 1:30 pm @ Yorkshire Wildlife Park
KS1 Dance

22

May

2019

12:15 pm - 1:15 pm
Reception Dance

22

May

2019

12:15 pm - 1:15 pm
KS2 Dance

22

May

2019

3:30 pm - 4:30 pm
European Elections

23

May

2019

7:00 am - 10:00 pm @ Bungalow

The bungalow is to be used as a Polling Station (times of voting is from 7am to 10pm).
Early Years Stay and Play

23

May

2019

9:00 am - 11:30 am @ Early Years and Dining Room

Parents are invited to Early Years for their Stay and Play. PTA are selling Ice creams & lollies from 20p
Y5 Visit to Leeds City Museum CANCELLED

23

May

2019

9:00 am - 3:30 pm
Gardening Club

23

May

2019

12:15 pm - 1:30 pm
KS1 & KS2 Tennis

23

May

2019

12:15 pm - 1:15 pm
KS1 Football

23

May

2019

3:30 pm - 4:30 pm
SCHOOL NEWS
Please watch this space for news and event information.
Please regularly check The School Jotter diary to keep up to date with up and coming events
THURSDAY 23 MAY 2019
Y5 VISIT TO THE LEEDS MUSEUM
HAS NOW BEEN CANCELLED
REFUNDS WILL BE ISSUED TO ALL WHO CONTRIBUTED
SUN CREAM
DURING SUNNY WARM WEATHER PLEASE APPLY LOTION BEFORE SCHOOL. SUN LOTION CAN NOT BE BROUGHT INTO SCHOOL.
OUR SAFE SUN POLICY CAN BE FOUND
UNDER POLICIES ON OUR WEB SITE
ONCE UPON A DREAM POETRY COMPETITION
Information is being sent home
with your child or visit
www.youngwriters.co.uk
SCHOOL CLUBS
OUR SELECTION OF SUMMER 2 CLUBS CAN BE VIEWED UNDER PARENTS, AFTER SCHOOL CLUBS.
NEXT TERMS CLUBS WILL SHOW ON
YOUR PARENTPAY ACCOUNT SOON
PLEASE BOOK QUICKLY A PLACES ARE LIMITED
SCHOOL PRODUCTION 2019
MARY POPPINS
WEDS 10/THUR 11 JULY 19
REHEARSALS ARE EVERY
THURSDAYS 1530/1630
GARDENING CLUB
IS RUN BY MR PEGG
ON THURSDAY LUNCHTIME
PLEASE DON'T
FORGET YOUR WELLIES !
ANY PLANTS YOU CAN DONATE WILL BE
GRATEFULLY ACCEPTED
THANKYOU
PUPIL'S PE KIT
THIS IS PART OF OUR SCHOOL UNIFORM
PLAIN WHITE T-SHIRT AND NAVY OR BLACK SHORTS FOR INDOORS.
PLAIN WHITE T-SHIRT & NAVY OR BLACK JOGGERS FOR OUTDOORS
PUMPS OR TRAINERS
EARRINGS SHOULD NOT BE WORN
DROP OFF/PICK UP
Please do not use the school drive
or car park.
This is to safeguard all pupils &
staff.
Please park with consideration to both local residents, other road users and pedestrians. The school entrance & drive MUST be kept clear at all times.
PLEASE ENSURE ALL
UNIFORM/COATS/PE KIT ARE
CLEARLY LABELLED WITH YOUR
CHILD'S NAME.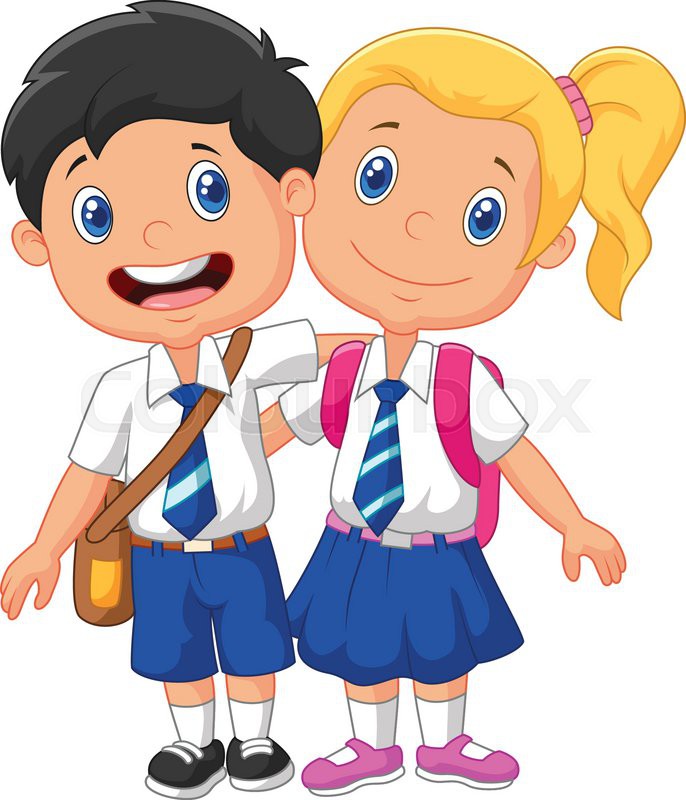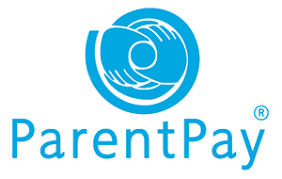 PLEASE ENSURE YOUR DINNER MONEY ACCOUNTS ARE ALWAYS KEPT IN CREDIT.
SCHOOL DINNER MONEY
NEW PRICES FROM
SEPTEMBER 2019
£2.25 PER DAY
£11.25 PER WEEK
DON'T FORGET TO DOWNLOAD OUR
NEW SCHOOL APP - SCHOOL JOTTER
Address
Station Road
Huddersfield, West Yorkshire
HD8 0DE
Phone Number
01484 600384
Email address
office@leptonschool.co.uk