Welcome
We hope this site will give you helpful informaton about our school and some appreciation of our aims and expectations. However, the best way to find out about our school is to come and visit us.
Please HELP!
This watch has been lost in school and we would like your help to get it back please. If you have any information please contact the school office.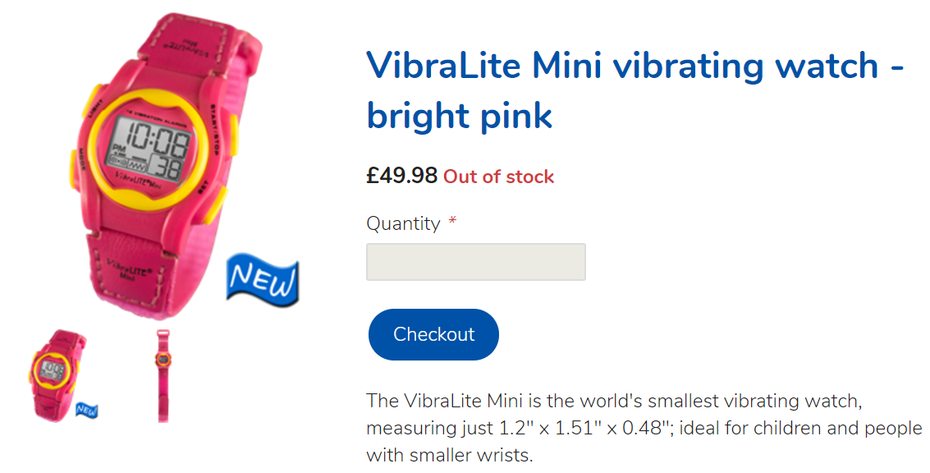 END OF SCHOOL YEAR CHURCH SERVICE
This will take place on Tuesday 18th July at 9am.
Children in Reception to Year 6 to meet at St. John's Church, Green Balk Lane, Lepton at 8.55am.
Nursery children to come to school as usual.
Address
Station Road
Huddersfield, West Yorkshire
HD8 0DE
Phone Number
01484 600384
Email address
office@leptonschool.co.uk