Welcome
We hope this site will give you helpful informaton about our school and some appreciation of our aims and expectations. However, the best way to find out about our school is to come and visit us.
WELCOME BACK TO ALL OUR PUPILS AND ESPECIALLY TO OUR NEW NURSERY & RECEPTION CHILDREN
DONATE YOUR OLD/UNWANTED UNIFORM TO THE UNIFORM EXCHANGE SEE THE FLYER ONLINE NOW
Quick Links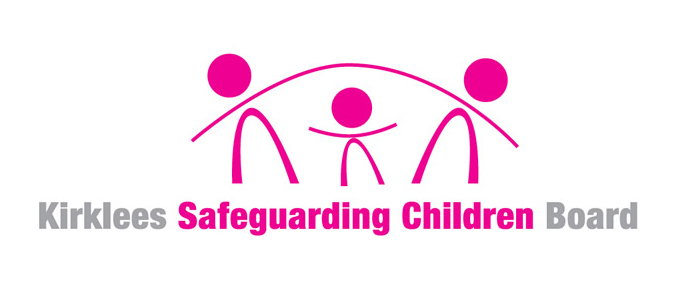 Click on the Kirklees Safeguarding Childrens Board logo above or contact the school and ask for the Safeguarding Lead if you have any safeguarding concerns or need advice.
Latest School Events Calendar Events
KS1 Dance

19

Sep

2018

12:30 pm - 1:00 pm
KS2 Dance

19

Sep

2018

3:30 pm - 4:30 pm @ Hall
KS2 Tennis

20

Sep

2018

12:30 pm - 1:00 pm
KS1 Tennis

21

Sep

2018

12:30 pm - 1:00 pm
KS2 Fencing

21

Sep

2018

12:30 pm - 1:00 pm
KS2 Football

21

Sep

2018

3:30 pm - 4:30 pm
KS1 Football

24

Sep

2018

3:30 pm - 4:30 pm @ Field/Hall

KS1 Football with Andy Crookes
Magical Maths After school Club

24

Sep

2018

3:30 pm - 4:30 pm @ Lepton C.E
KS2 CROSS COUNTRY Y3/4

24

Sep

2018

4:00 pm - 4:45 pm @ NEWSOM HIGH SCHOOL
KS2 CROSS COUNTRY Y5/6

24

Sep

2018

4:45 pm - 5:30 pm @ NEWSOM HIGH SCHOOL
SCHOOL NEWS
Please watch this space for news and event information.
Station Road is closed from Penistone Road due to road works. Parking outside school is limited. Please park safely & considerately. Thankyou
SCHOOL CENSUS DAY LUNCH
THURSDAY 4TH OCTOBER
THE MENU IS DISPLAYED ON OUR LETTERS PAGE
LOST PROPERTY IS ALREADY
FULL
PLEASE ENSURE ALL
UNIFORM/COATS/PE KIT IS
CLEARLY LABELLED WITH YOUR
CHILD'S NAME.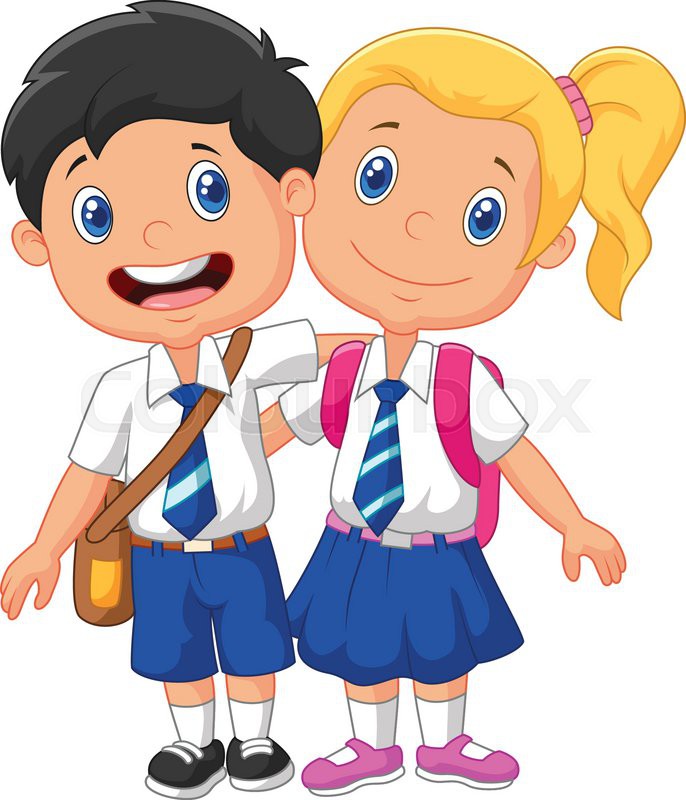 SCHOOL DINNER MONEY
NEW PRICES FROM SEPTEMBER 2018
£2.20 PER DAY
£11.00 PER WEEK
WHAT FUN WAS HAD
BY ALL AT OUR
PTA SUMMER FESTIVAL
THANK YOU TO ALL STAFF, PARENTS AND PTA.
A GRAND TOTAL OF £1035.00 WAS RAISED
September School Clubs
Letters have been sent but can also be found here on the website under Office, then letters.
Club places will be advised by text to parents by Weds 25 July 2018.
Payment must be made on ParentPay by 31st August 2018

Polly Gone, the world-famous Olympic Mathlete, and her friends (including Professor Poopenstinkken!) are coming back to Lepton C.E. (VC) School.
Magical Maths is a fun after school maths club which will run every Monday for 6 weeks from 17th September. There are separate KS1 and KS2 clubs containing all NEW and EXCITING activities for both returning and first-time children.
For more information and to book your child a place, please go to:
www.magicalmathsclub.com
or call 0113 834 3949
This is maths…..but not as you know it!!!
Thank you to all who attended the Enhance Academy Meeting on Wednesday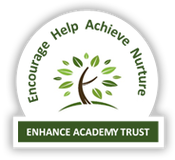 DON'T FORGET TO DOWNLOAD OUR
NEW SCHOOL APP - SCHOOL JOTTER
NEW SIAMS INSPECTION REPORT
Address
Station Road
Huddersfield, West Yorkshire
HD8 0DE
Phone Number
01484 600384
Email address
office@leptonschool.co.uk