Welcome
We hope this site will give you helpful informaton about our school and some appreciation of our aims and expectations. However, the best way to find out about our school is to come and visit us.
PTA - AGM
WEDNESDAY 26 SEPTEMBER 18
1900 HELD IN THE LODGE
NEW & OLD PARENTS PLEASE
SUPPORT OUR SCHOOL
DONATE YOUR OLD/UNWANTED UNIFORM TO THE UNIFORM EXCHANGE SEE THE FLYER ONLINE NOW
Quick Links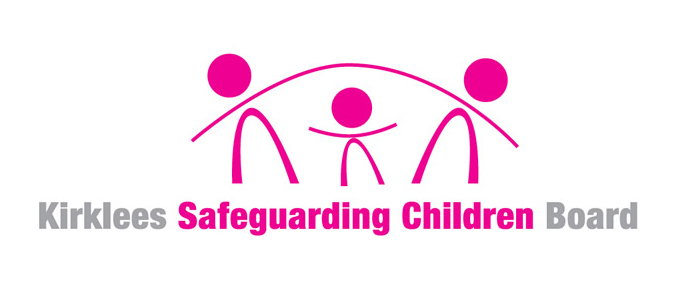 Click on the Kirklees Safeguarding Childrens Board logo above or contact the school and ask for the Safeguarding Lead if you have any safeguarding concerns or need advice.
Latest School Events Calendar Events
KS1 Dance

26

Sep

2018

12:30 pm - 1:00 pm
KS2 Dance

26

Sep

2018

3:30 pm - 4:30 pm @ Hall
PTA - AGM

26

Sep

2018

7:00 pm - 8:00 pm @ Lepton CE School Lodge
KS2 Tennis

27

Sep

2018

12:30 pm - 1:00 pm
Y5 Robinwood Trip

28

Sep

2018

9:00 am - 30 sep, 4:00 pm
KS1 Tennis

28

Sep

2018

12:30 pm - 1:00 pm
KS2 Fencing

28

Sep

2018

12:30 pm - 1:00 pm
KS2 Football

28

Sep

2018

3:30 pm - 4:30 pm
KS1 Football

01

Oct

2018

3:30 pm - 4:30 pm @ Field/Hall

KS1 Football with Andy Crookes
Magical Maths After school Club

01

Oct

2018

3:30 pm - 4:30 pm @ Lepton C.E
SCHOOL NEWS
Please watch this space for news and event information.
Please park with consideration to both local residents, other road users and pedestrians. School buses were not able to collect/drop off children this afternoon due to vehicles parked on both sides of Station Rd. School entrance & drive MUST be kept clear at all times.
There are still road works on Station Road. Parking outside school is limited. Please park safely & considerately. If you are able to walk please park on Wakefield Road Thankyou
SCHOOL CENSUS DAY LUNCH
THURSDAY 4TH OCTOBER
THE MENU IS DISPLAYED ON OUR LETTERS PAGE
LOST PROPERTY IS ALREADY
FULL
PLEASE ENSURE ALL
UNIFORM/COATS/PE KIT IS
CLEARLY LABELLED WITH YOUR
CHILD'S NAME.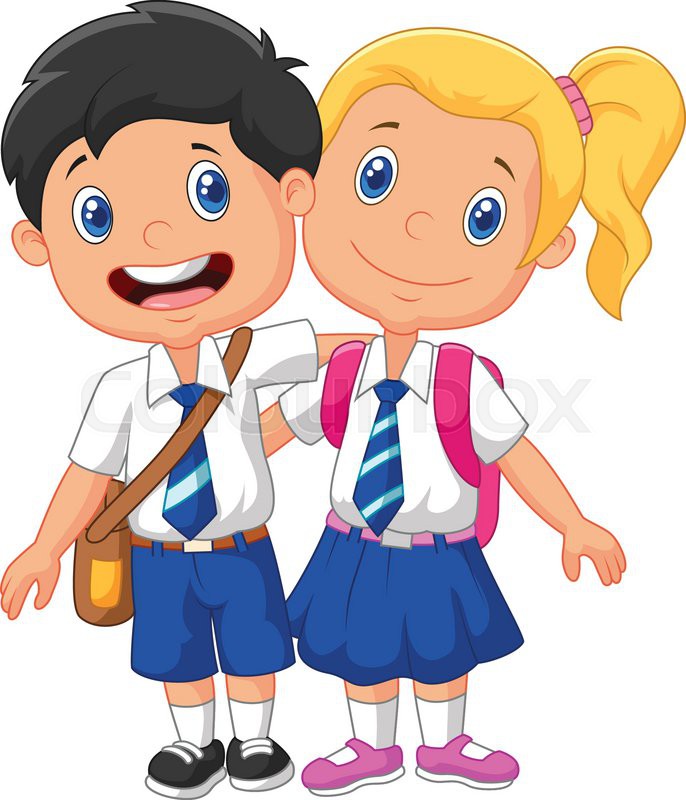 SCHOOL DINNER MONEY
NEW PRICES FROM SEPTEMBER 2018
£2.20 PER DAY
£11.00 PER WEEK
WHAT FUN WAS HAD
BY ALL AT OUR
PTA SUMMER FESTIVAL
THANK YOU TO ALL STAFF, PARENTS AND PTA.
A GRAND TOTAL OF £1035.00 WAS RAISED
Thank you to all who attended the Enhance Academy Meeting on Wednesday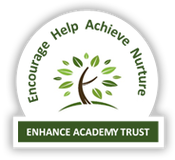 DON'T FORGET TO DOWNLOAD OUR
NEW SCHOOL APP - SCHOOL JOTTER
NEW SIAMS INSPECTION REPORT
Address
Station Road
Huddersfield, West Yorkshire
HD8 0DE
Phone Number
01484 600384
Email address
office@leptonschool.co.uk