Class 4 Remembrance Service - St Johns Church
November 2019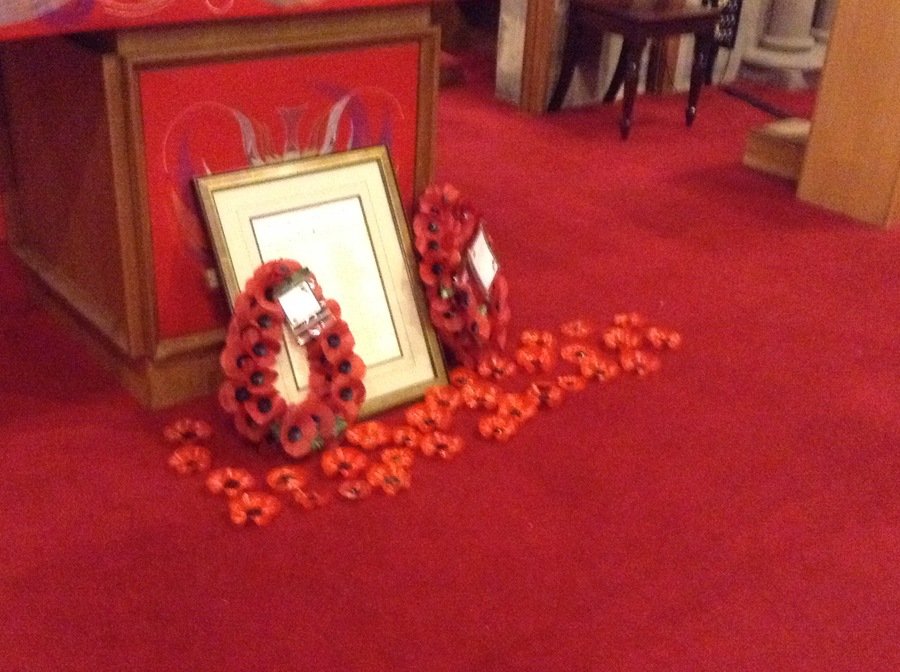 In an act of Remembrance we laid poppies at the front of the church to honour the brave soldiers who fought for us.
As part of our WW2 topic, we were lucky enough to spend time with members of our community who had knowledge and experience of the war.
Class 4 were joining by the St Johns Church crafting group to make some recycled popies in preparation for our Remebrance service.
School garden - Soup Kitchen project