What is Enquiry Led Learning?
Enquiry Led Learning is learning focussed around a topic driver, then allowing the children to lead their learning in the direction they choose. The teacher is the facilitator. As a result, children become more engaged and eager to find out about, and experience new things.
At Lepton we pride ourselves on our Enquiry Based Learning.
During the Autumn Term, Class 1 were learning about The Great Fire of London - they built 3D London models as a part of their Maths Enquiry. The fire brigade then came in to SET FIRE to their Pudding Lane. The whole school came out to watch and take part in the exciting learning taking place.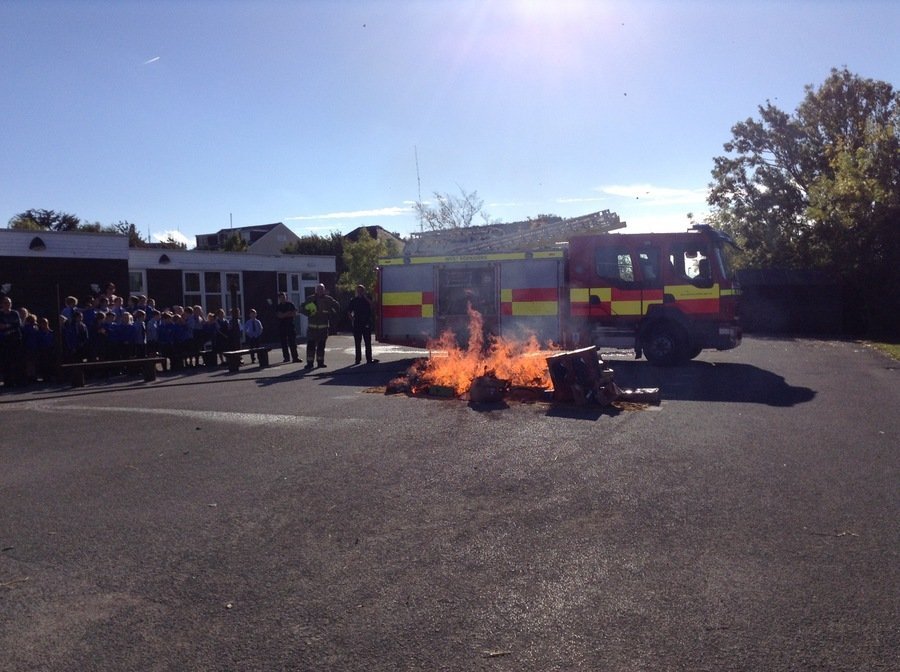 Here's a snippet of Year 4's Enquiry Led Learning - Whilst learning about WW2, they measured the volume of the planting bed to see how many vegetables they could grow. They made buns and soup with the produce they grew. They then scaled down and created Anderson shelters.