Class 4
Congratulations to Alex on gaining his 12th reading certificate! Here he is after being presented with his certificate and Waterstones voucher.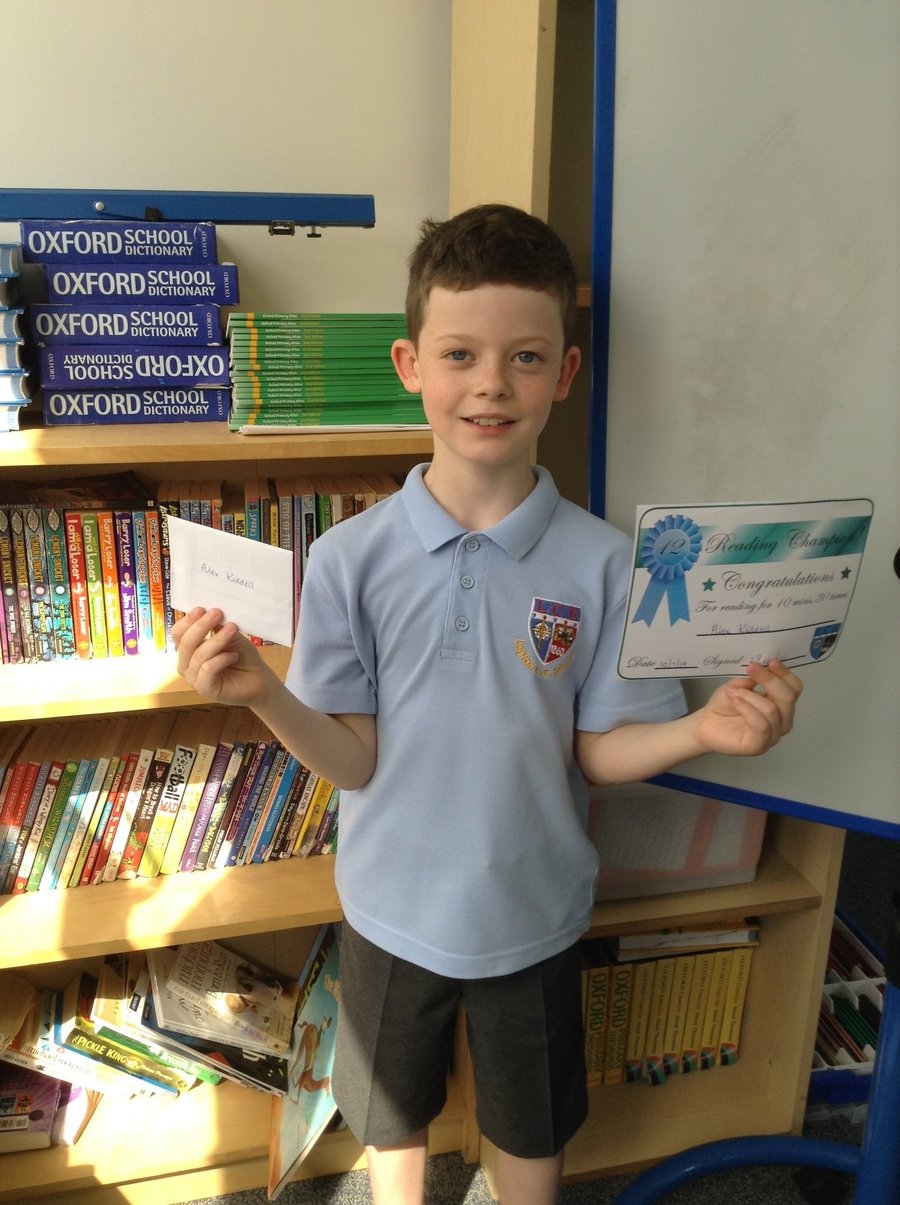 Congratulations to Elliott who has now also gained his 12th reading certificate! Here he is with his certificate and Waterstones voucher.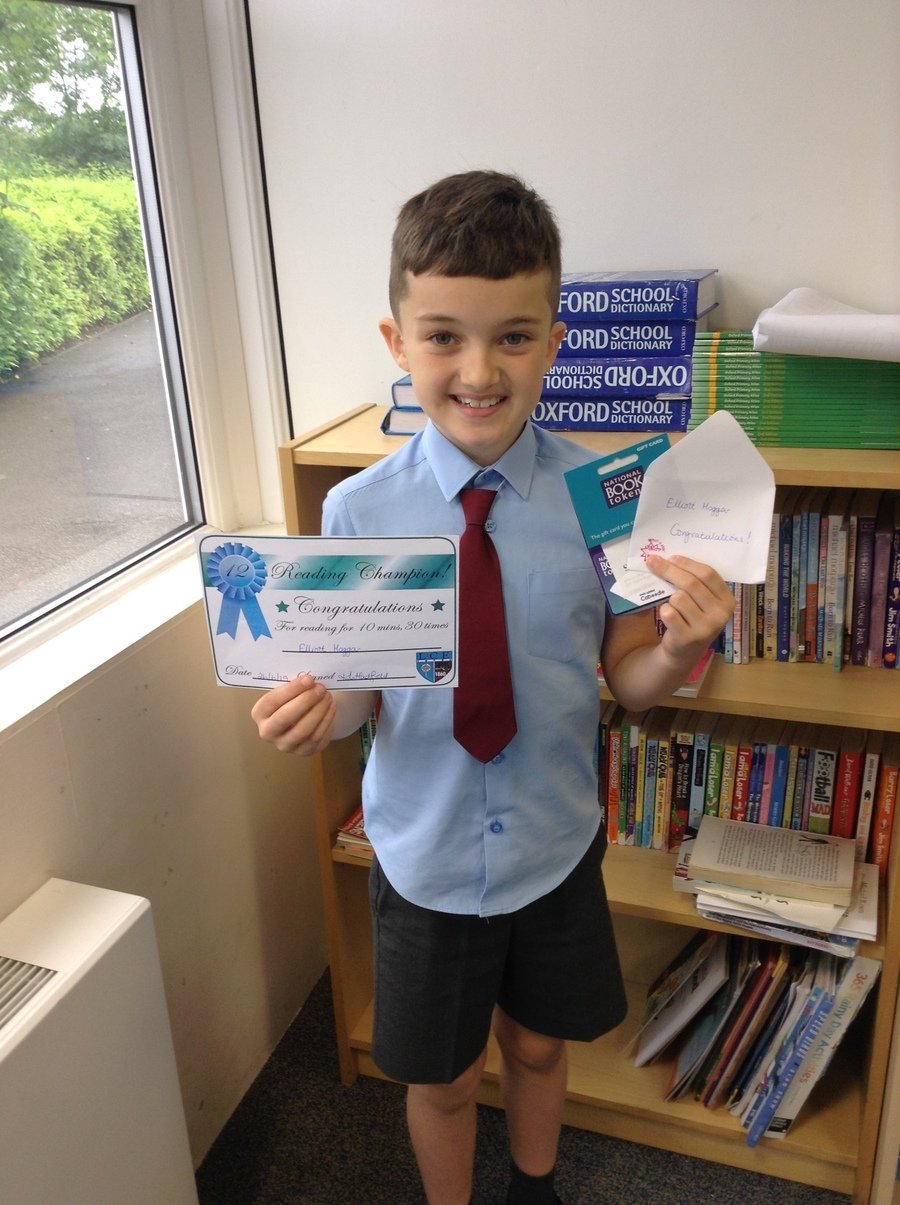 Huge congratulations go to Chloe, Ava, Amalfi and Theo who have now all achieved their 12th reading certificate and have been presented with their Waterstones vouchers. A fantastic achievement and a well-deserved reward. We hope you enjoy spending your vouchers!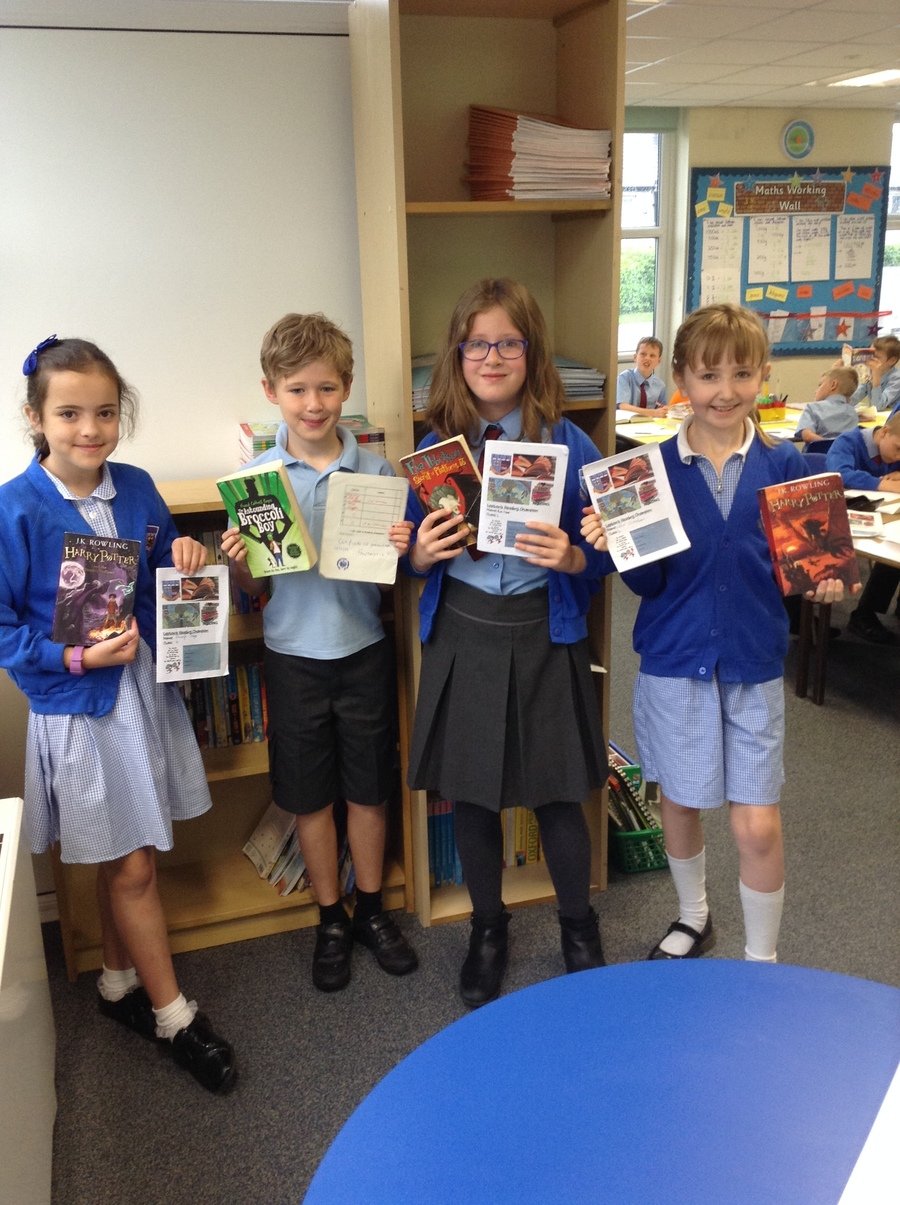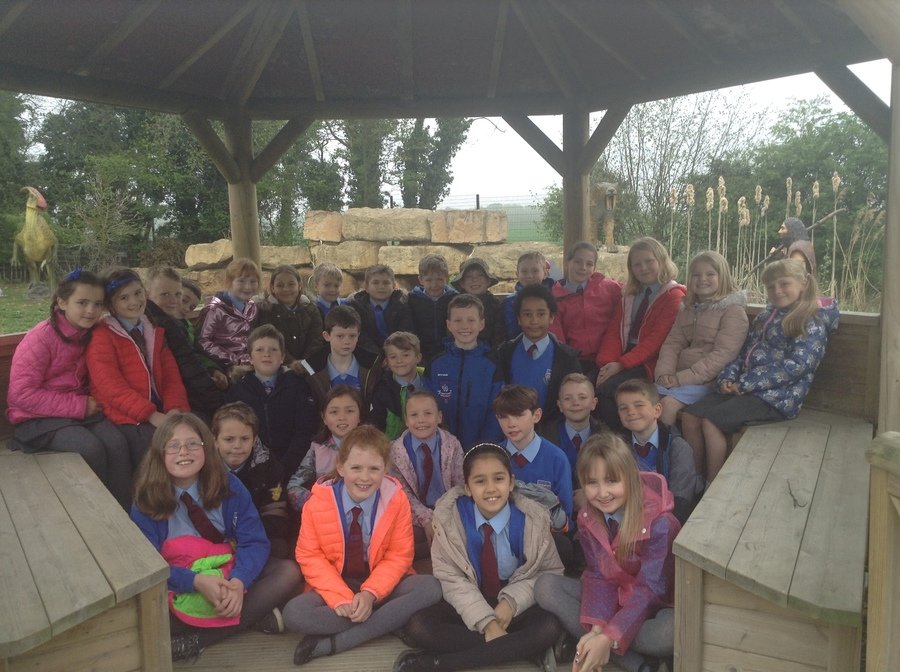 Alice - My favourite part was holding a snake. It felt heavy, cold and smooth. I didnt feel scared at all!!
Emily - It was great to see all of the Rainforest animals and learn about them in particular learning about the rats not being responsible for spreading the plague!
Amalfi - It was amazing we say many fantastic animals.
Ben - I never knew that Macaws were endangered, I think we should try to stop deforestation!
Olivia - I really like the giant tortoise speedo!
Chloe - I loved the Macaws show because they are beautiful birds and I loved seeing them fly gracefully!
Outdoor Learning - Volcanoes
We built up our own volcanoes and the created an eruption using a chemical reaction.
Emily - It was great fun watching the volcanoes erupt.
Zach - It looked really effective when the lava was spewing out of the volcano.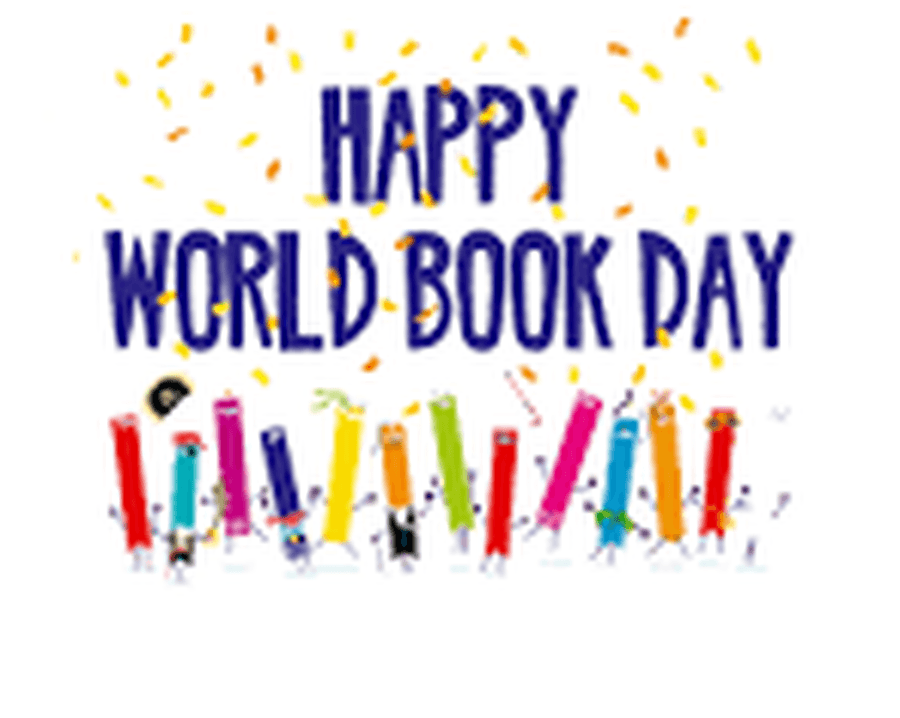 Thursday 7th March - World Book Day
Today we have come to school dressed as our favourite book characters. We all took part in a quiz and Mrs Brook came to read us a story.
Mrs Brook reading 'Gangsta Granny' by David Walliams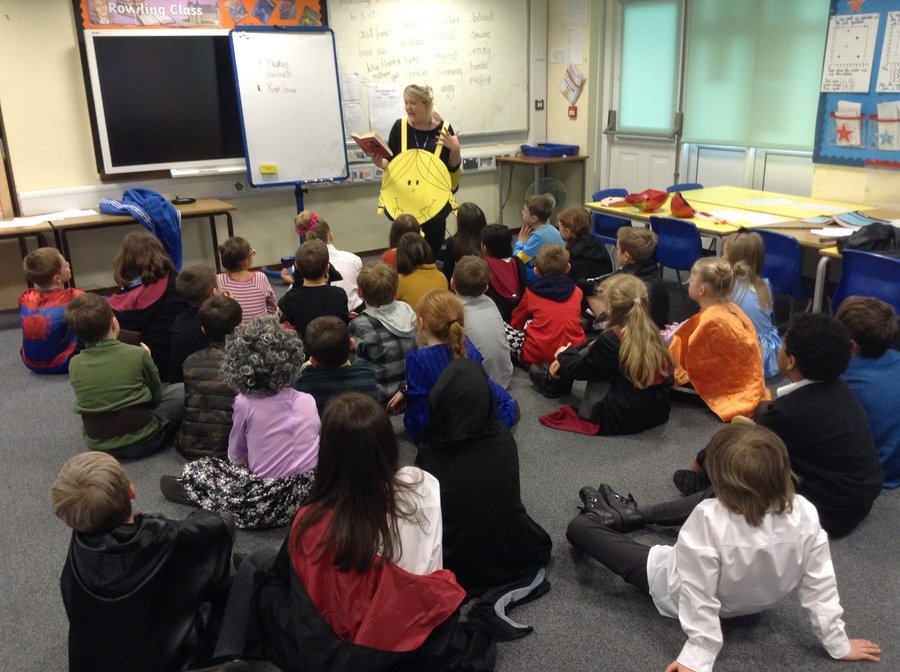 This week we have been focusing on E-saftey which means keeping ourselves safe on the interenet.
We have taken part in workshops, designed leaflets and posters and we even made our own TV adverts.
Outdoor Learning.......
We have been looking at different materials in Outdoor Learning and searching for them in the woods!
Our challenge for today was to get all of our team through the rope as quickly as possible.
Team Rope Challenge - Who will be the fastest team????
Reporting for Viking News Today....
Bombs and Blackberries
We have performed a play to our parents today which shows what life was like at Christmas during World War 2.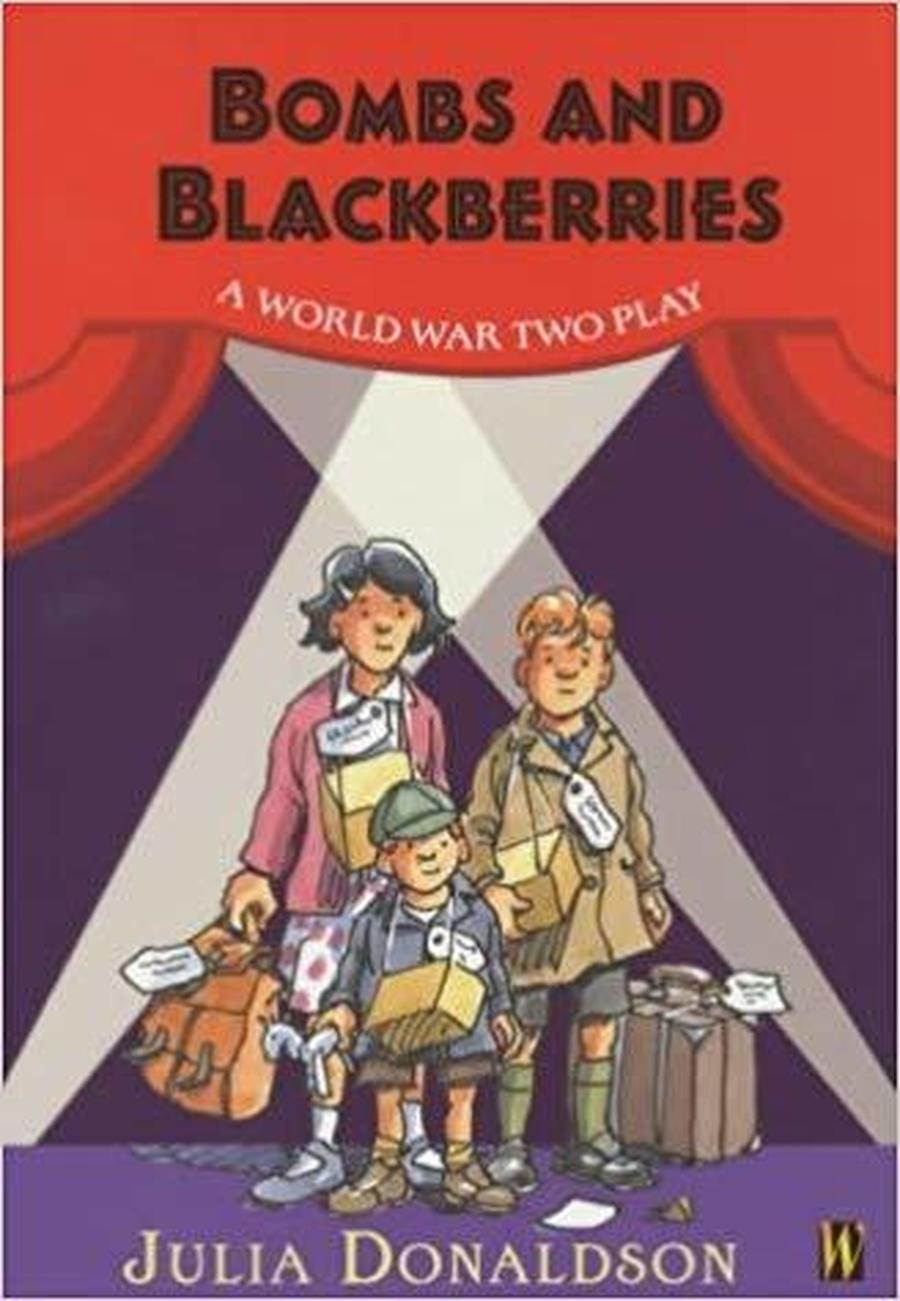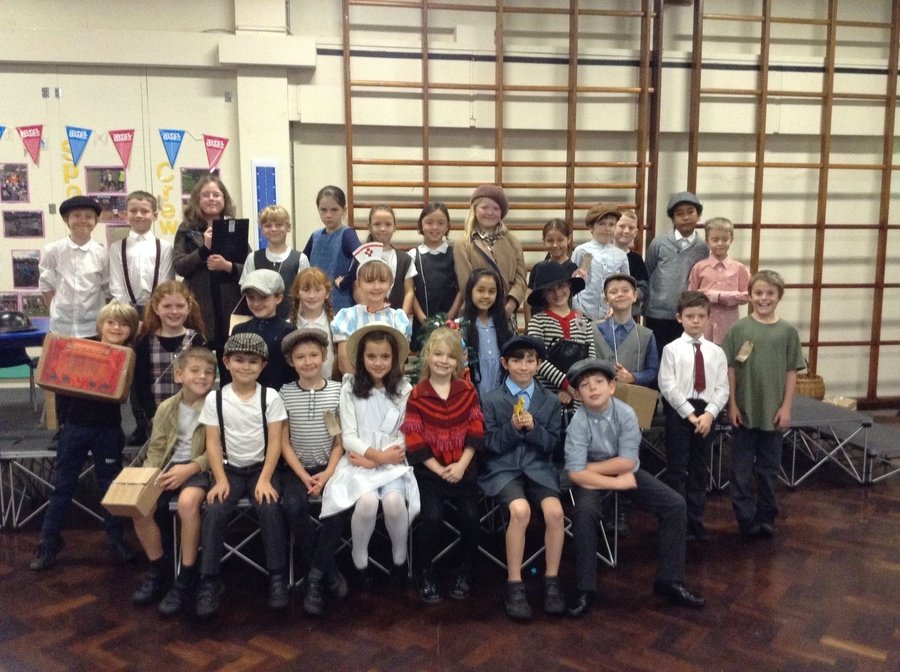 We wish you a Merry Christmas!
Rugby with Dwayne from the Huddersfield Giants
Combat Assault Course................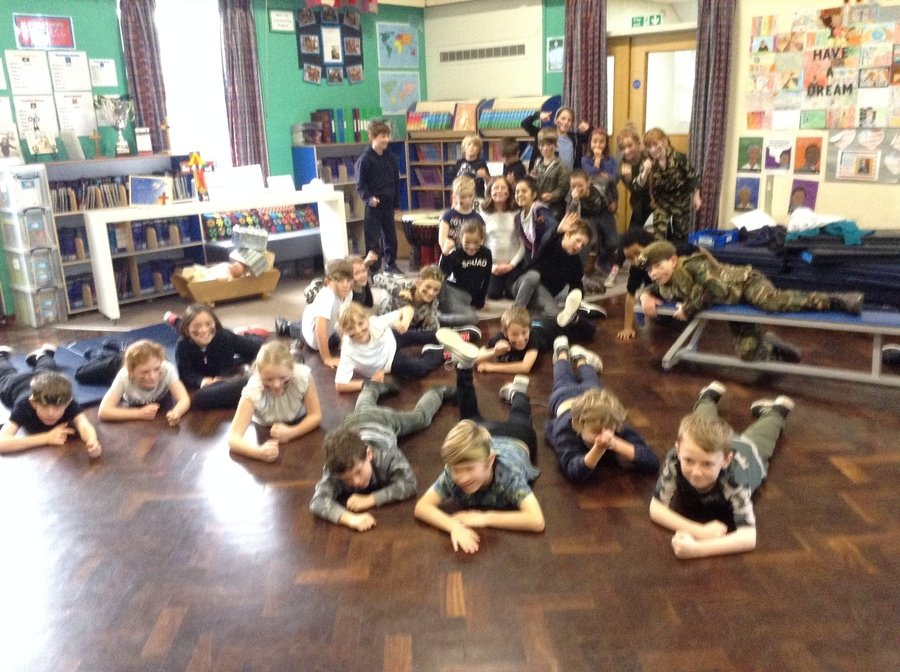 Maths Enquiry Week
This week we have been learning maths through our enquiry of WW2.
On Monday we started our mission and had to prepare for the D-Day landing. We had to work out the best route to take using our map and mental maths.
We also needed to prepare the transport and equipment for the mission and make sure that we were fully prepared.
Morse code was being used to send messages to the front line and we needed to crack the codes.
Day 1 we were all successful with our mission.......
Boxercise
This half term we have been learn to box in our PE lessons.
Ava J - Its great fun, I really enjoy the lessons.
Mason Green - I really like learning how to do boxing!
Maths Enquiry week
Ava P - I really enjoyed Maths enquiry week and my favourite part was making the buns and stew. I also enjoyed tasting them.
Chloe - Everyone enjoyed maths week! We made models, cooked, measured and dug up veg. My favourite part was eating the stew. Yum!
Kyron - I liked eating the stew but some people didn't like it.
Ashley - I liked making the box models of Anderson shelters and gardens.
Amalfi - We made vegetable stew and carrot and apple buns, When we tried the stew - Eewww, when we tried the buns - Yum!!
Rationed recipes
We used the vegetables picked from the school garden to create rationed recipes. We have been looking at rationing and how many ingredients were in short supply.
We made a vegetable stew and some carrot and apple cakes. We added carrot and apples to add sweetness and moisture to the cakes.
Measuring Area
The hall was marked out into different vegetable plots. We had to measure and calculate the area of the plots and work out how many vegetables we could grow in each plot.
Inspirational People - Learning walk
Today we have been on a learning walk around the school discovering who the inspirational people the classes have been named after.
We have visited each class room and have been educated about these inspirational people.
Inspired by the work of the author JK Rowling we have designed and created our own fantastic beasts!