Class 2
Repeating patterns
We have used repeating patterns to create chalk designs on the playground.
We have been using our imagination to write a story about this mysterious staircase.
We wrote in pairs to start our story.......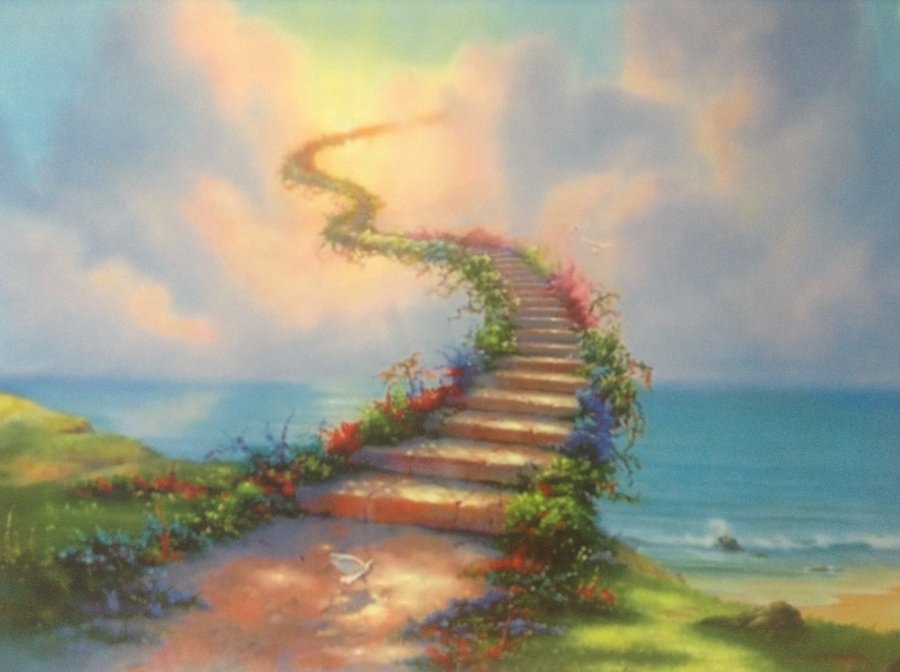 I wrote a letter to the Queen and sent her a picture that I painted of London.
I was so excited when my Mum told me that I had got a letter from the Queen.
By Layla Greenwood.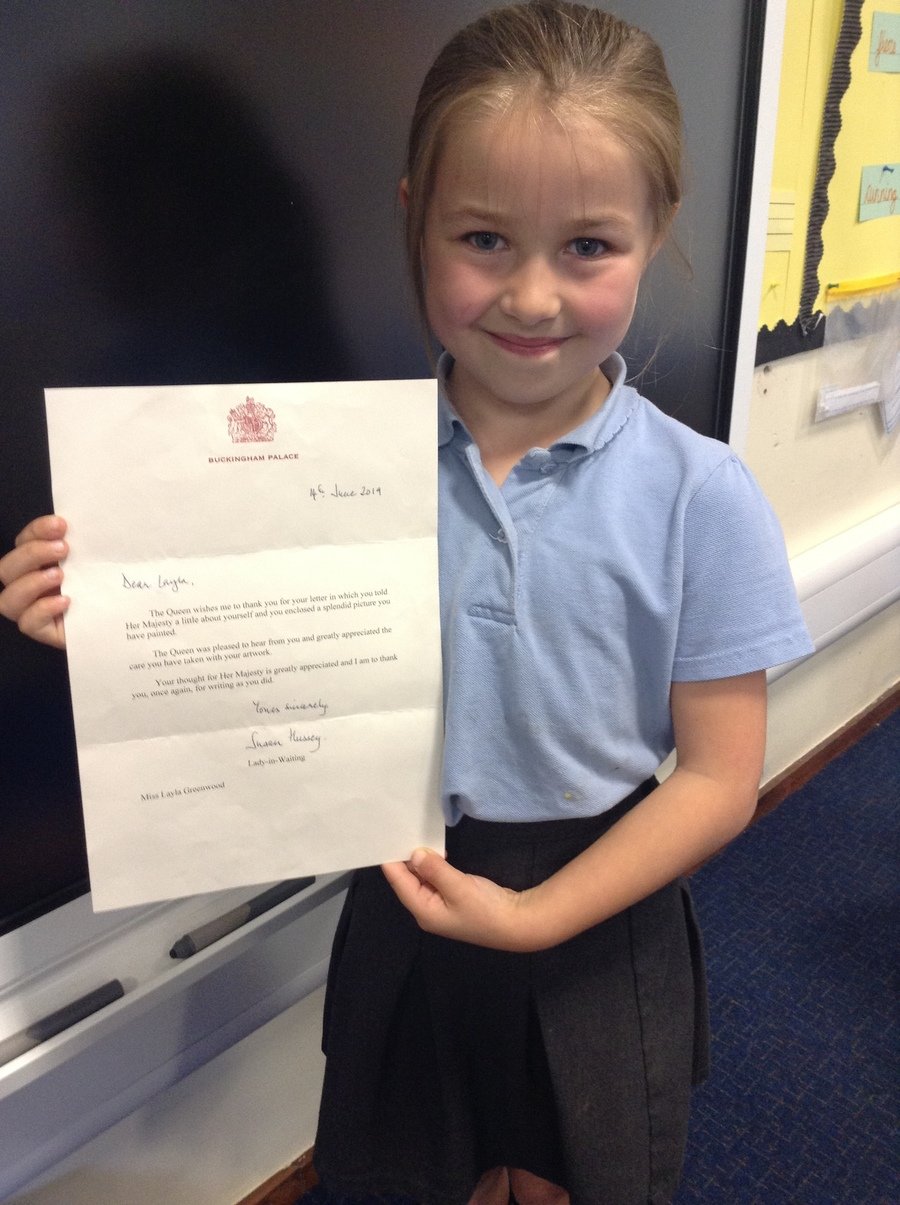 We used a push force to launch our cannonballs and gravity brought them down to the ground! - Hugo Grimshaw
Forces
We have been practicing using push and pull forces around the classroom.
This week we have been learning about time.
We drew a clock on our desks and labelled them.
Today we have been making Paper Mache cannonballs!!
We will be launching them next week....................
A sunny day means some learning outside! We have been creating chalk dragons today to link in with our castles topic. They were 'ROARsome'!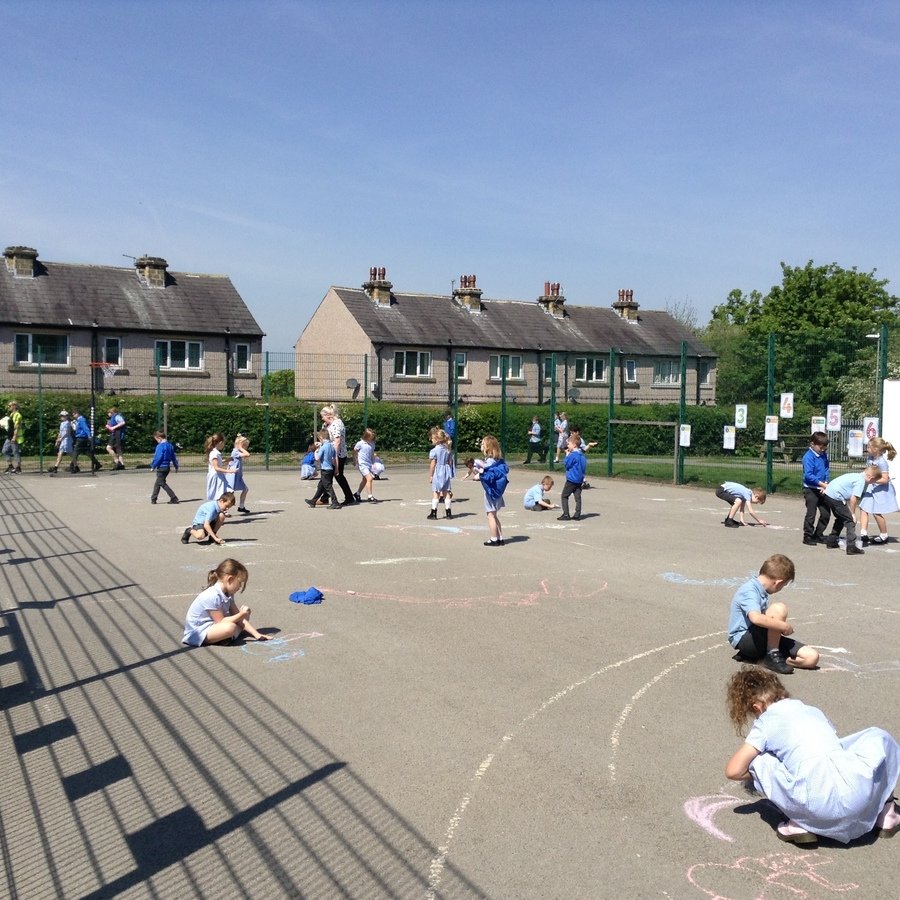 Class 2 visited Almondbury Methodist Church for a "Christmas Adventure". We learnt more about the story of Christmas by following the Angel Gabriel to Bethlehem. We really enjoyed trying on costumes, smelling Frankincense and tasting hand made bread. The church kindly provided refreshments and a craft activity. William said, "I enjoyed the animal puppet show". Levi said, "I enjoyed following the journey through the different stages of the story". Lucas said "I enjoyed following the story and singing our songs to the helpers".
As part of our weather topic and our maths enquiry, all of class 2 became weather reporters. Some of the children had to check the temperatures of water to ensure it was correct for certain sea creatures to survive in. Another group of children were on flood alert, they had to make water gauges and then mark out the height for the flood warning around the outside of the school building so we knew where to place the sand bags. A group also had to listen to the weather forecast for different countries and document the information in a pictogram.