Early Years
Reception enjoyed learning about our rules for PE. We got changed quickly and learnt about being safe.
We carried the apparatus and travelled in different ways.
We talked about God's rules and read the story about the creation of the world. We read the story about Adam and Eve and talked about why rules are important.
These are the things they said;
"God created the world. Adam and Eve were the first people. They were not allowed to eat the apple in middle of a garden but they did." Maeve
"They should follow rules but they didn't. A snake told them too. They should follow rules."-Ella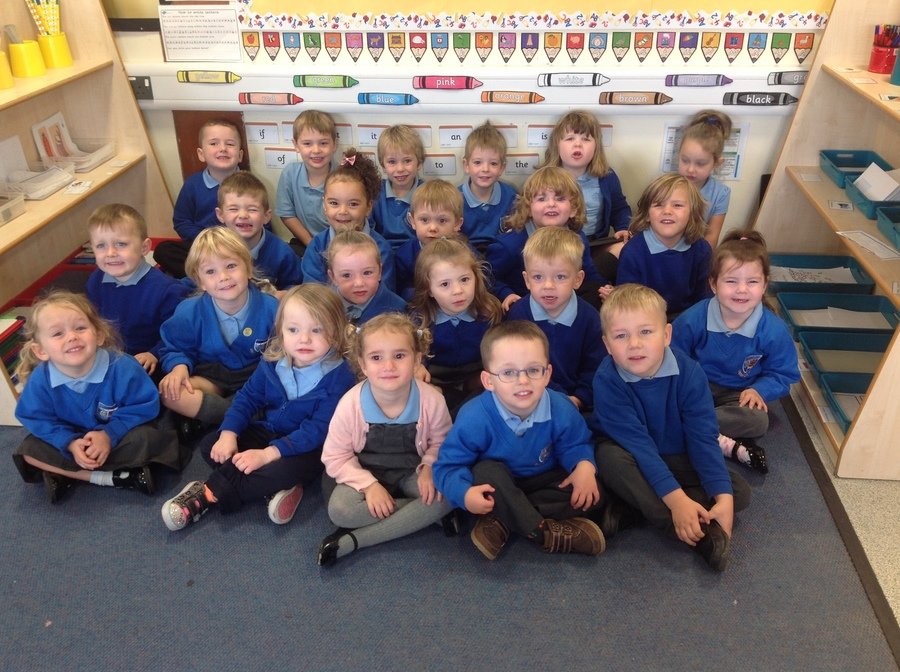 Reception Class 2018-2019