Early Years
Bikability
We started bikeability. We all wore helmets and listened to the instructions. We moved with control.
Lepton's Got Talent
Well done to all the Early Years children that entered the Lepton's Got Talent competition, you were really brave. A special congratulations to Harriet Pitman who came second place in the competition, what a fabulous singing audition. You really were amazing!!
Teddy Bears Picnic
We made buns and decorated them for our teddy bears picnic. We brought our bears to school and talked about why they are special to us. We listened to bear stories in the hall.
World Book Day
Children and staff dressed up for World Book Day, We listened to lots of stories and talked about the children's favourite book characters. Enter text...
PE
We listen to instructions and work together in PE. we understand the effect that exercise has on our bodies.
We made fruit kebabs and talked about why fruit is good for us.
The children enjoyed talking about eating healthy and unhealthy toppings. We all made Pancakes and talked about Shrove Tuesday and Lent.
We enjoyed having a "Chinese New Year" Stay and Play. We completed activities with our parents. Our parents attended an e-safety presentation during the morning.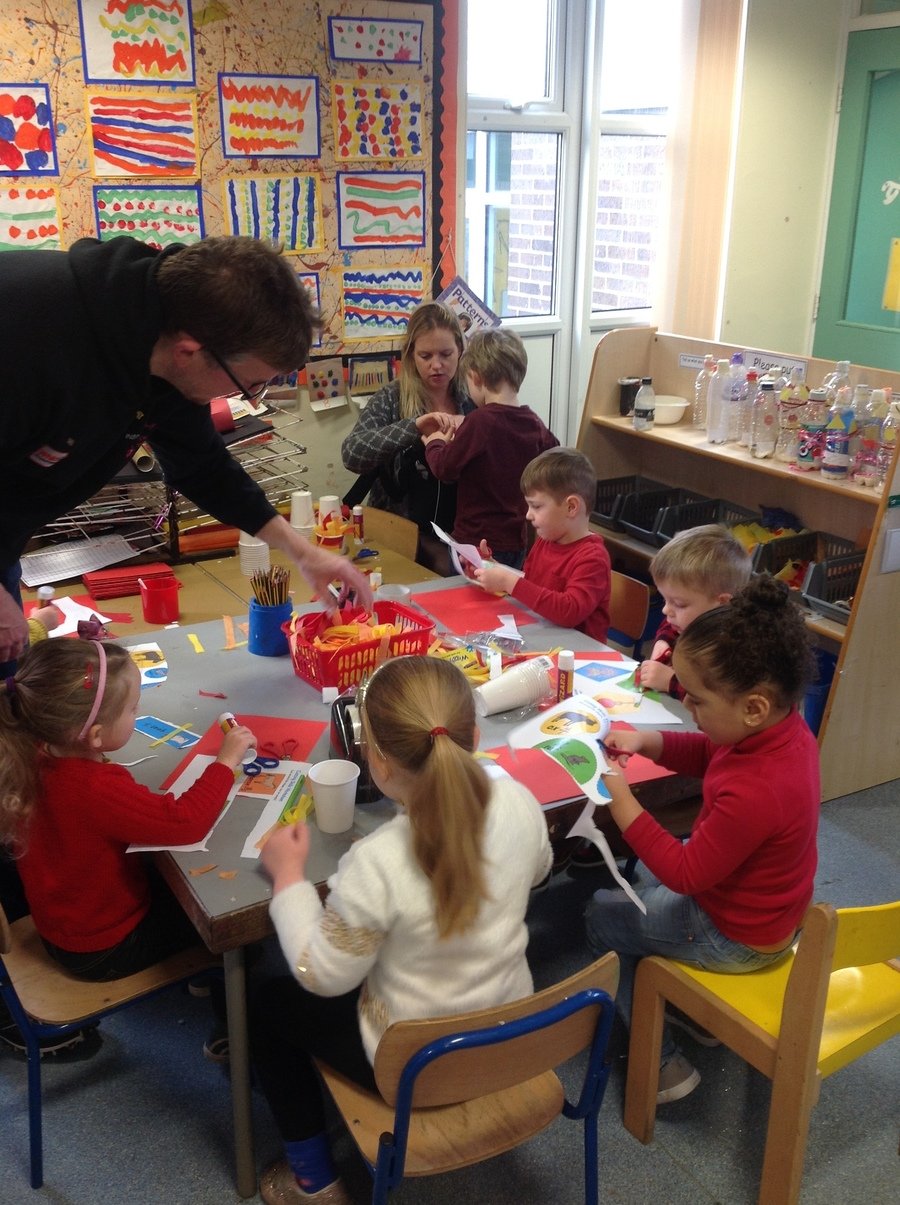 Dress up Days
We enjoyed coming to school dressed up as different characters and acting out different roles. We had two dress up days and read lots of different stories based on our characters.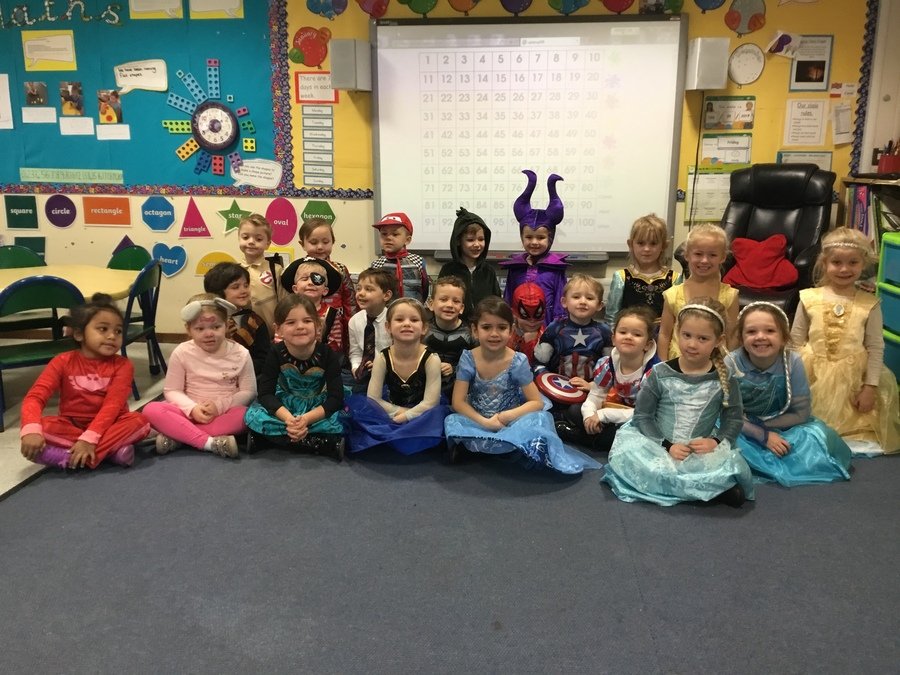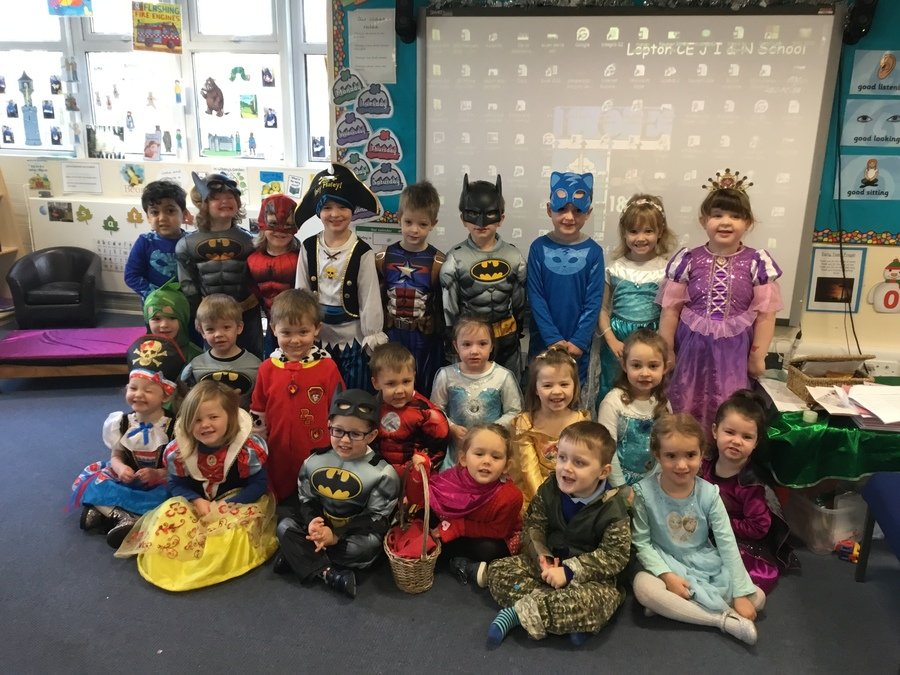 Reception enjoyed learning about our rules for PE. We got changed quickly and learnt about being safe.
We carried the apparatus and travelled in different ways.
We talked about God's rules and read the story about the creation of the world. We read the story about Adam and Eve and talked about why rules are important.
These are the things they said;
"God created the world. Adam and Eve were the first people. They were not allowed to eat the apple in middle of a garden but they did." Maeve
"They should follow rules but they didn't. A snake told them too. They should follow rules."-Ella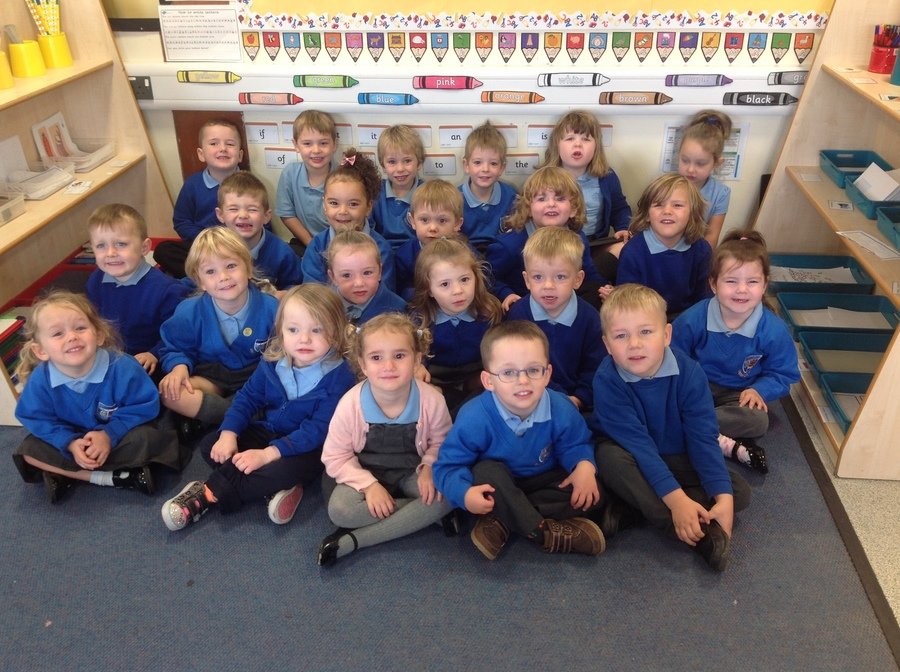 Reception Class 2018-2019