We have been learning about length and the children wanted to investigate the sizes of different animals. So, we went out with our tape measures and chalks and got to work...
'I can't believe how big a blue whale is!!!!!' - The whole class
'The crab is bigger than me!' - Saul
'It's the size of the ball court!' - Lucas
'The jelly fish is so long' - Isobella
We've been looking at patterns in maths and took our learning outside!
We had a brilliant time at the Tennis Centre!
'This is so much fun!' - Levi
'I really like the games' - Berrie
Class 1 have been learning about Sir David Attenborough. Their enthusiasm has been amazing, when looking at our world and the creatures within it. We have focussed closely on the ways in which our planet is being damaged and the things that we can be doing to help save our environment. The children have been brilliant, they have been shocked at some of the things that have learned (plastic pollution in particular) and shown true dedication in their ideas of what they can do to help keep our world healthy.
This week we are having a go at writing an alliteration poem. We went outside to chalk our ideas for our poems.
We have been learning about how to keep healthy. Class 1 took part in a range of healthy activities - one of which was making a salad. Mmmmm we got to try lots of yummy vegetables!
Class 1 dressed up for World book day. They looked fabulous!!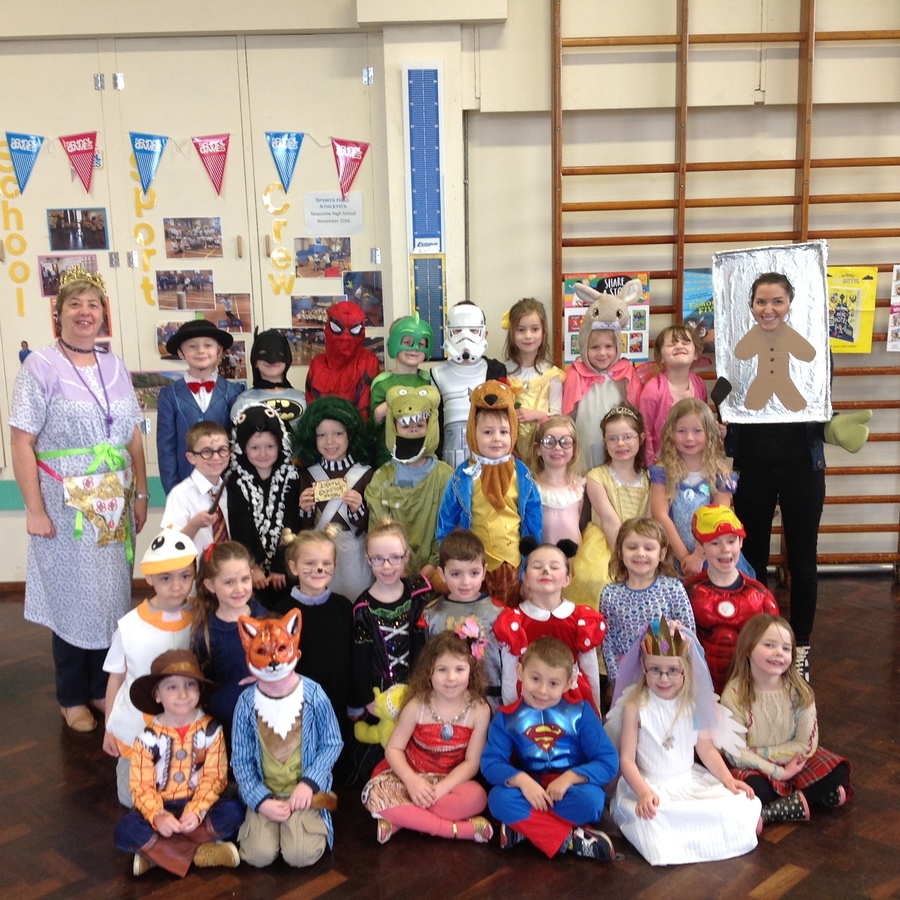 In literacy we learned about Three Billy Goats Gruff. Class 1 used their design technology skills to make bridges out of playdough and spaghetti. They had to be strong enough for their goats to cross without falling into the river underneath.
Class 1 were very grateful for their pancake gift from Morrisons. We loved making pancakes... we enjoyed eating them more!
Take a look at our Goldilocks and the 3 Bears poem. We were learning about pitch and had to change our voices.
Converting media.
(Media will continue converting in the background)
I am so happy to be back in class with some brilliant learners!
This half term Class One have been looking at the meaning of Creation. The children have 'created' their own plants in literacy this week and their ideas have been absolutely fantastic.
'My plant smells of bananas' Saul
'If you touch my flower you will turn into a princess' Mary-Kate
'The petals taste of chocolate and you can eat them' Hugo G
'My plant will make you dizzy if you smell it' Matilda
Santa came to Class 1.....
We had lots of fun measuring, mixing and baking Christmas cakes. We baked them in the oven and iced them with yummy marzipan and icing.
I hope you all enjoyed eating the cakes as much as we did baking them!
We worked as a team to make a firework display using objects around the classroom.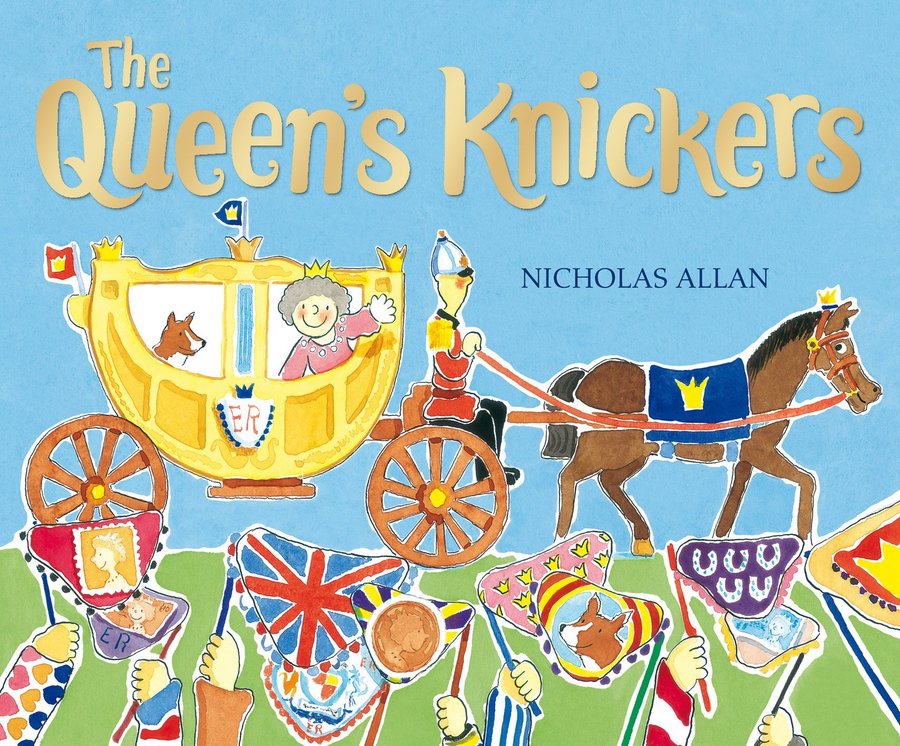 We all designed a pair of The Queen's Knickers!
We have been looking at London and its landmarks . We wrote some fantastic sentences using various openers .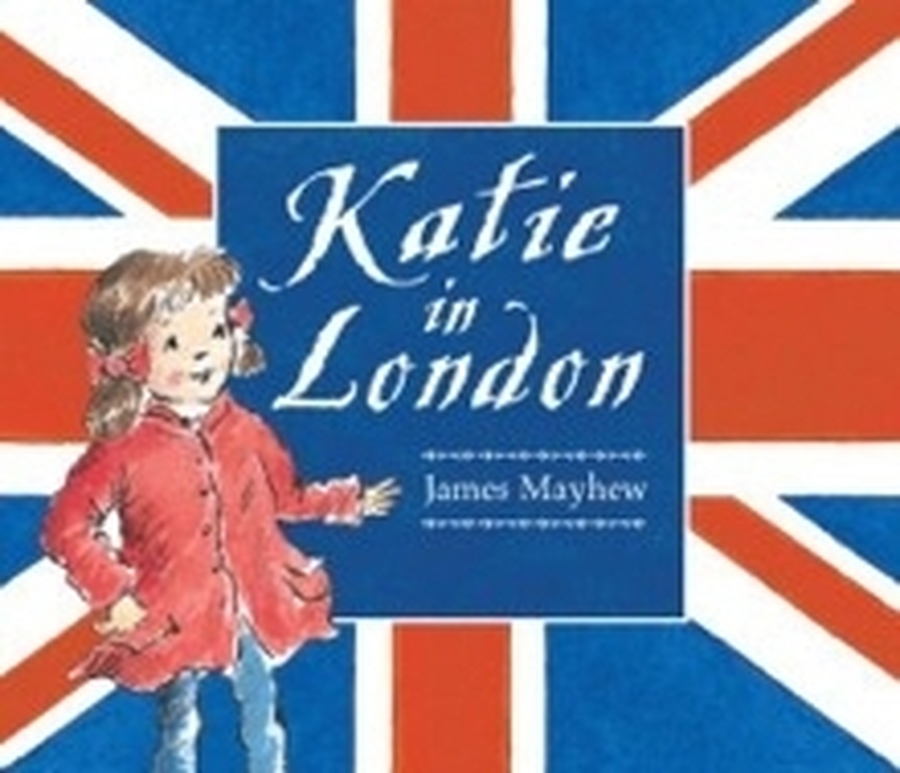 Let's Celebrate!
Our topic for this term is Let's celebrate! We've looked at traditional British Weddings as well as weddings around the world.
We gave thanks to God for the Harvest in special prayers and looked at how Jewish people celebrate Sukkot. We made Sukkot shelters too!