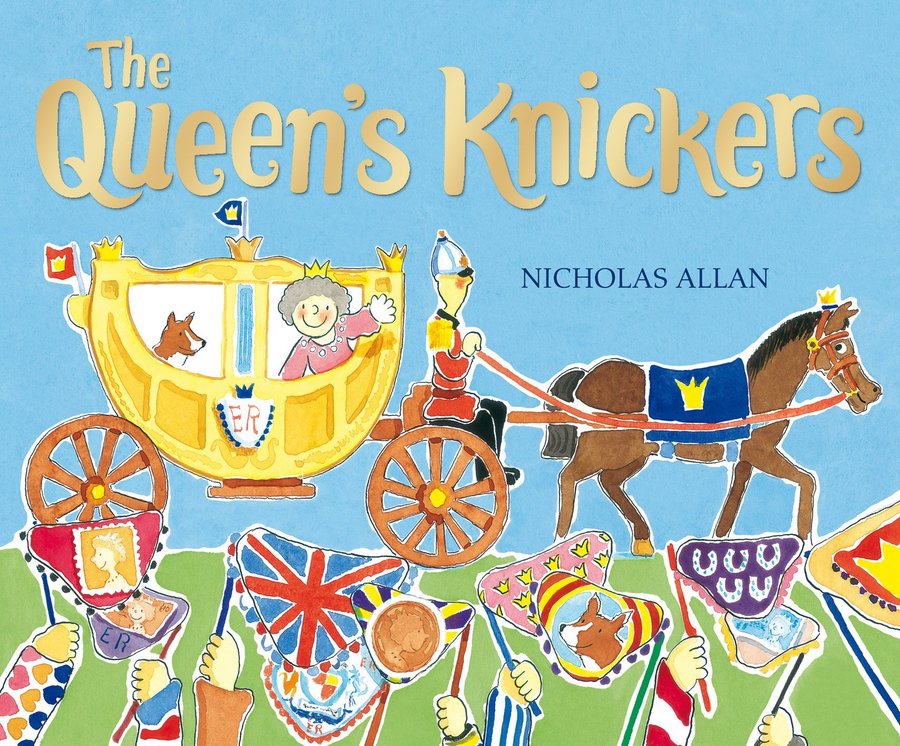 We all designed a pair of The Queen's Knickers!
We have been looking at London and its landmarks . We wrote some fantastic sentences using various openers .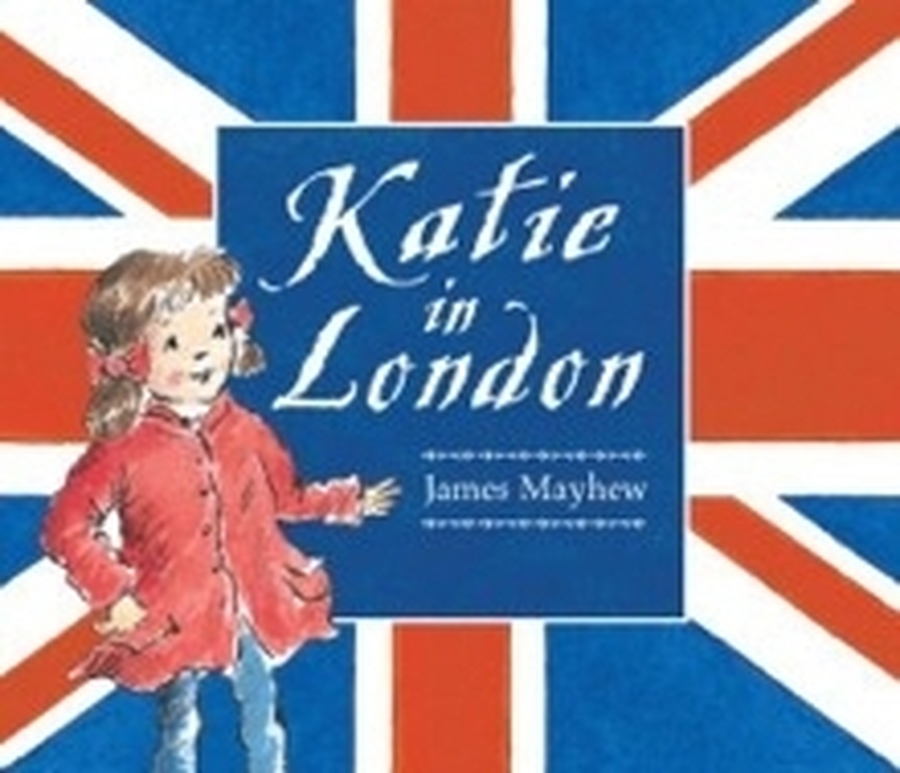 Let's Celebrate!
Our topic for this term is Let's celebrate! We've looked at traditional British Weddings as well as weddings around the world.
We gave thanks to God for the Harvest in special prayers and looked at how Jewish people celebrate Sukkot. We made Sukkot shelters too!