Take a look at our Goldilocks and the 3 Bears poem. We were learning about pitch and had to change our voices.
Converting media.
(Media will continue converting in the background)
I am so happy to be back in class with some brilliant learners!
This half term Class One have been looking at the meaning of Creation. The children have 'created' their own plants in literacy this week and their ideas have been absolutely fantastic.
'My plant smells of bananas' Saul
'If you touch my flower you will turn into a princess' Mary-Kate
'The petals taste of chocolate and you can eat them' Hugo G
'My plant will make you dizzy if you smell it' Matilda
Santa came to Class 1.....
We had lots of fun measuring, mixing and baking Christmas cakes. We baked them in the oven and iced them with yummy marzipan and icing.
I hope you all enjoyed eating the cakes as much as we did baking them!
We worked as a team to make a firework display using objects around the classroom.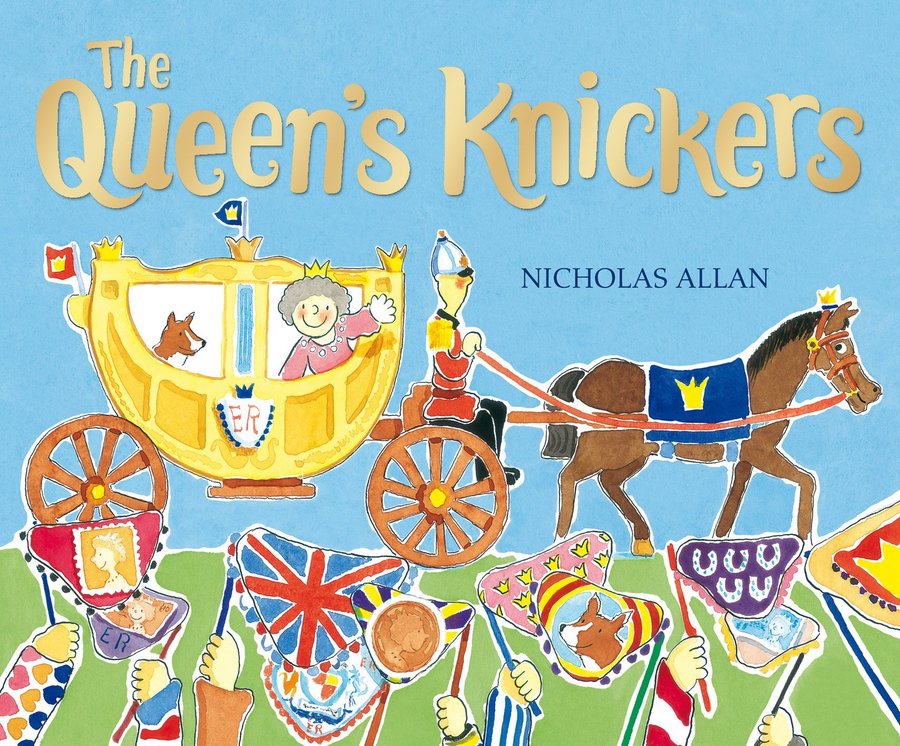 We all designed a pair of The Queen's Knickers!
We have been looking at London and its landmarks . We wrote some fantastic sentences using various openers .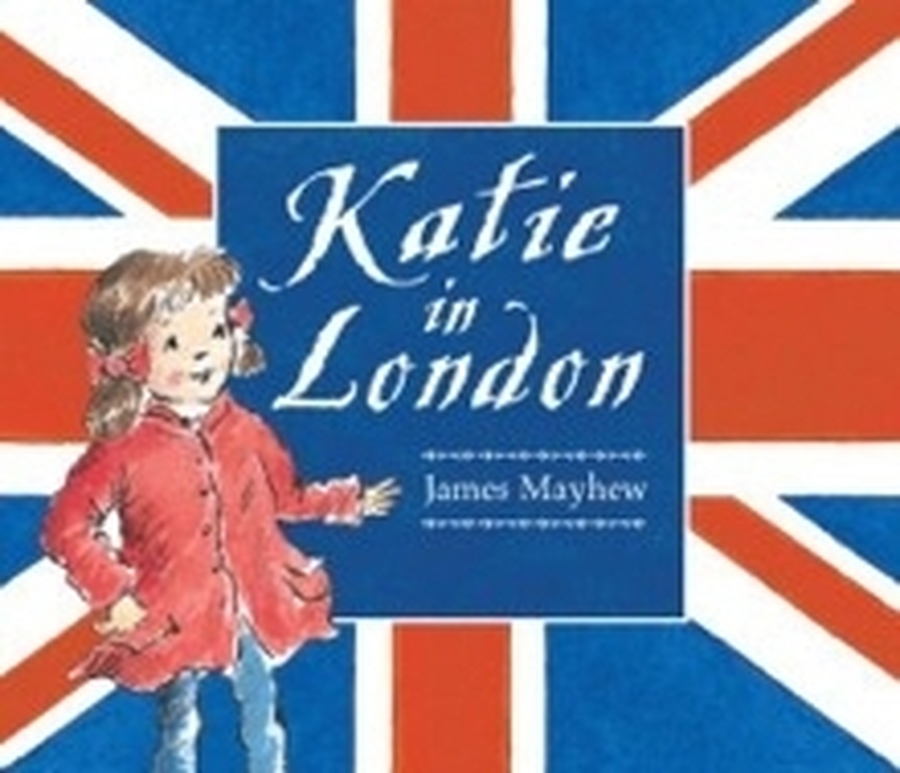 Let's Celebrate!
Our topic for this term is Let's celebrate! We've looked at traditional British Weddings as well as weddings around the world.
We gave thanks to God for the Harvest in special prayers and looked at how Jewish people celebrate Sukkot. We made Sukkot shelters too!